COMPANY OVERVIEW
Headquartered in Akron, Ohio, FirstEnergy is a fully regulated electric utility with over 12,000 employees dedicated to integrity, safety, reliability and operational excellence. Our subsidiaries are involved in the transmission, distribution and regulated generation of electricity. Our 10 electric distribution companies form one of the nation's largest investor-owned electric systems, based on serving more than 6 million customers in Ohio, Pennsylvania, New Jersey, West Virginia, Maryland and New York. The company's transmission subsidiaries operate approximately 24,000 miles of transmission lines connecting the Midwest and Mid-Atlantic regions. FirstEnergy's Mon Power subsidiary controls 3,580 megawatts of generating capacity from two regulated coal plants and one pumped-storage hydro facility.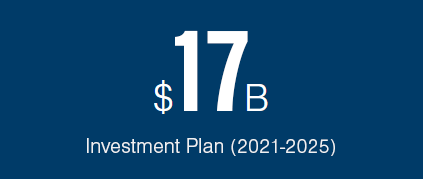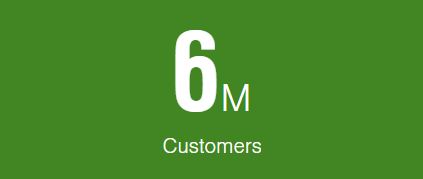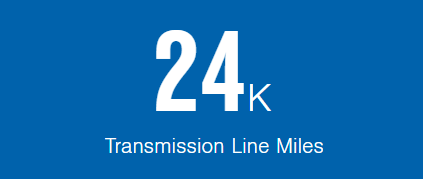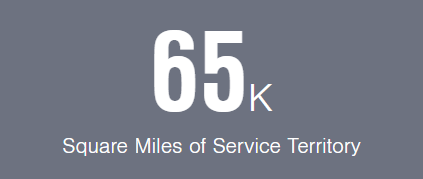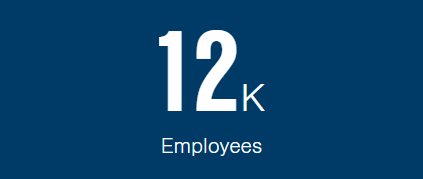 MISSION
We are a forward-thinking electric utility centered on integrity, powered by a diverse team of employees committed to making customers' lives brighter, the environment better and our communities stronger.
CORE VALUES
FirstEnergy's core values identify the beliefs and ideals that matter most to us. They guide the decisions we make and the actions we take every day, defining who we aspire to be.
We believe that for our core values to really matter, they must be more than just words – they must be engrained in how we operate, behave and interact daily with each other and our communities. To accomplish this, we communicate regularly with employees about what the values mean, why they are important and how we all can put them into action. We also rely on our leaders to model our core values every day, as they set an ethics- and integrity-focused tone at the highest levels of our company.